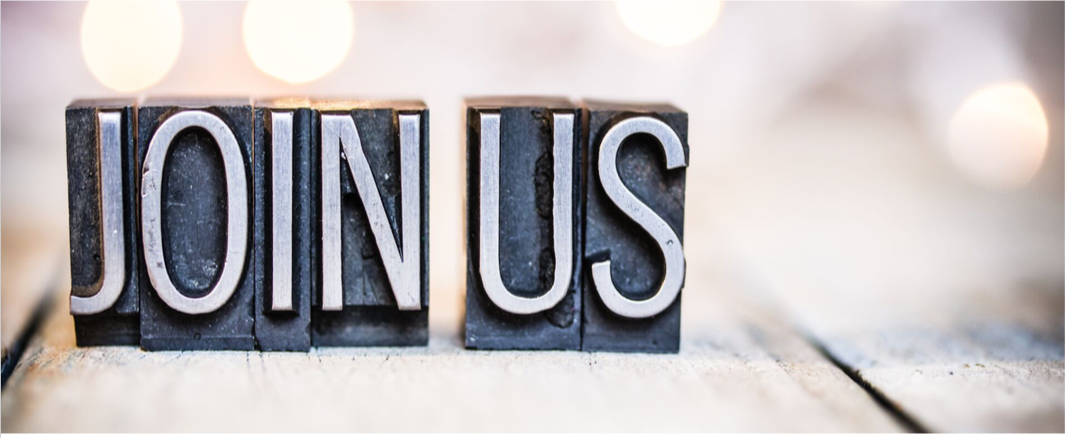 I'm New
"Therefore welcome one another as Christ has welcomed you, for the glory of God".
– Romans 15:7.



ALL are welcome at Lebanon Church!


We are a non-judgmental church, and we are happy you have chosen US as a place
to learn more about God's grace and worship Him.
Service Times & Location
Sundays: 10:00 am Worship
Wednesdays: 7:00 pm Worship
We are located at 7001 Friendfield Rd., Effingham, SC 29541
Our MAIN ENTRANCE is through the double glass doors of the Family Life Center.
Dress
Come as you would like. There is no standard or expectation about what anyone wears at Lebanon Church. Some people come directly after work in work attire, some dress casual, and some dress up.

Worship Service
Our worship service is laid back and inviting. We have an amazing praise and worship band
that leads in singing today's contemporary Christian music as well as hymns.
They help prepare us to receive the Holy Spirit through a relevant and truthful
message of God's word.
Kids
We have a Lebanon Kids worship service designed especially for kids in 3k – 6th grade.
Upon your entrance, our welcoming committee can direct you to the Kids check-in point in our Life Center where we require parents to register kids for additional safety precautions. Safety is our top priority,
and all teachers and volunteers have passed standard background checks.
However, if you prefer, your children are welcome to stay with you in our main worship service as well.
Children walking to 2 years old are cared for in our Doodle Bug House
where they can play and begin learning the basics about Jesus's love for them.
Again our Welcome Committee can direct you to the Doodle Bug House
when you arrive, and help you register them.
More information about our kids ministry can be found here.
Infants/Toddlers
Infants up walking age, are cared for in our E building – E6.
Upon your entrance, our welcoming committee can direct you to the exact location.
Parents who want to drop off their infant must register them for safety precautions as well.
For more information about our Early Childhood program click here.